DataDIGEST (Pty) Ltd is a South African software and technology company. Founded in 2007, our executive team has decades of experience delivering high-quality, bespoke solutions to clients around the world in the finance, health, agriculture and travel industries.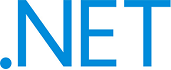 Unleashing potential with technology
From short-term consulting, through to assembling a complete product development and delivery team, we can help you unleash the potential in your business, your product and your people.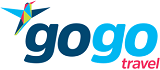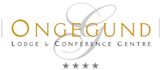 We strive to be different and we see every relationship as a partnership. You can expect DataDIGEST to:
Not lock you into a long term, fixed contract. If we don't amaze you, you are free to walk away.
Work with you to manage your budget and deliver the greatest return on investment.
Demonstrate our progress on a regular basis.
Always communicate with you clearly and openly.
It is the little things we do that set us apart from our competition.